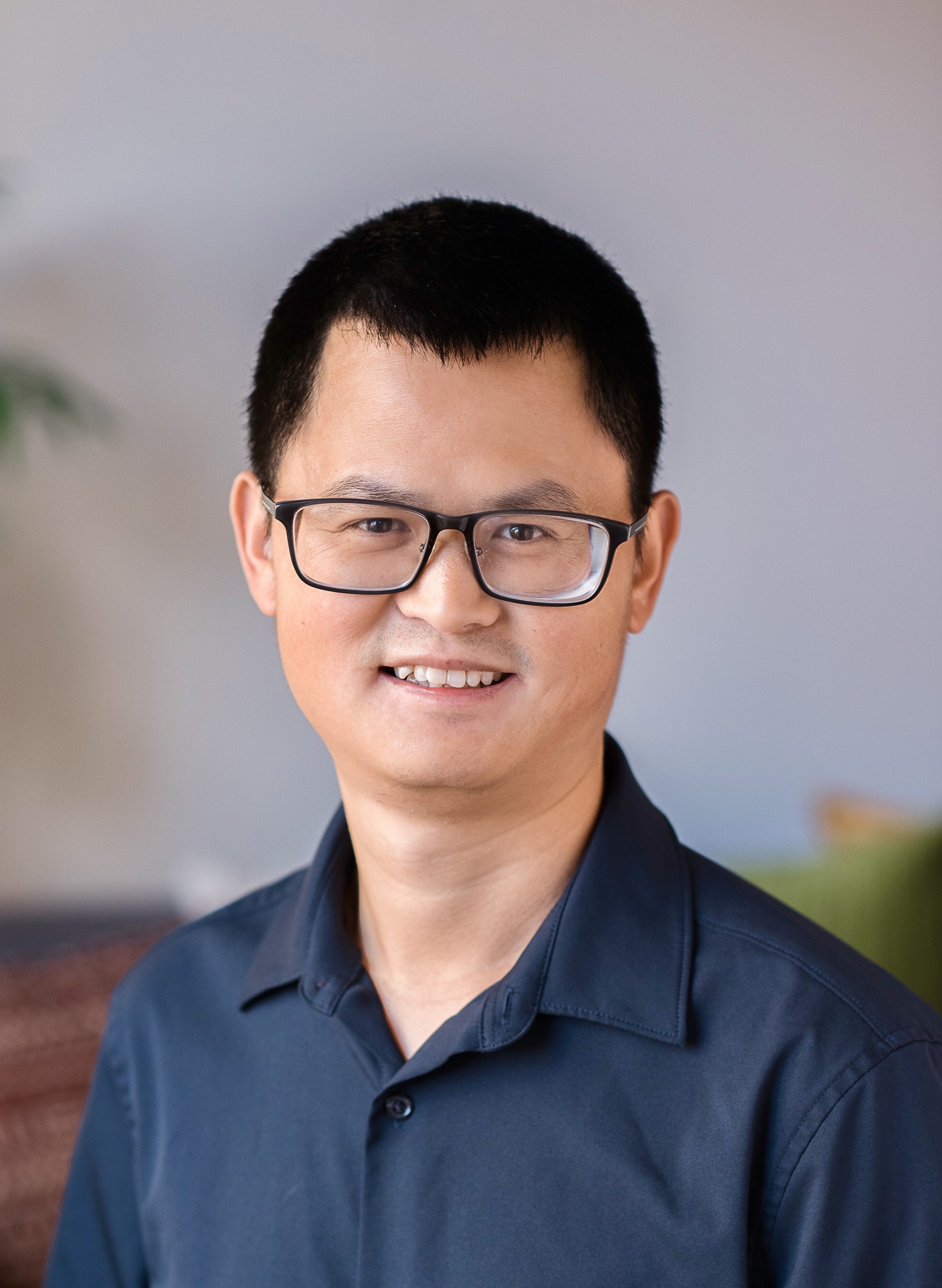 Xiaoqi Tan
Assistant Professor
Department of Computing Science
University of Alberta
Office: Athabasca Hall 303
Email: $\textsf{xiaoqi.tan@ualberta.ca}$
---
Xiaoqi Tan is an Assistant Professor of Computing Science at the University of Alberta and a Fellow of Alberta Machine Intelligence Institute (Amii). Prior to July 2021, he was a Postdoctoral Fellow at the University of Toronto. He received his Ph.D. from HKUST in 2018. During his Ph.D., he was also a visiting research fellow at the School of Engineering and Applied Science, Harvard University.

Xiaoqi's research focuses on optimization and decision-making under uncertainty, using tools and insights from computer science, economics, and operations research. On the practical side, Xiaoqi is also interested in developing new mathematical models and algorithms to address real-world systems challenges across various fields, including electrical grid and markets, transportation systems, computing systems and networks, etc.

For more details about Xiaoqi's research, see his SODALab page. For information on joining his lab as an undergraduate, graduate, or postdoc, see here.